Dr Srikanth Varma Specialist Orthopaedic and Hand Surgery in Al Nahda, Dubai.
Expert in Skin and Soft Tissue Reconstruction
Orthopaedic Surgeon expert in Trauma, Hand and Wrist surgeries, Reconstructive Surgeries for Hand.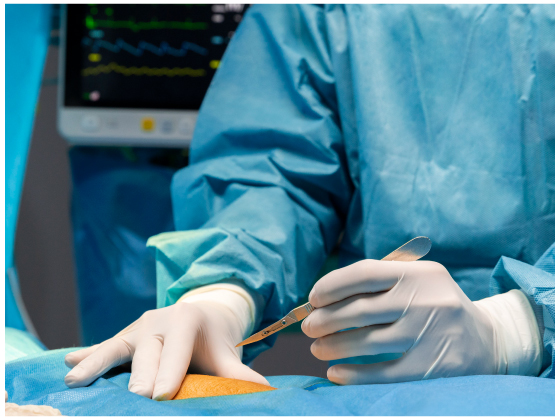 Skin and soft tissue reconstruction is a medical procedure which involves repairing and reconstructing damaged soft tissues in the body.

A patient may need to undergo soft tissue reconstruction with:

• Skin Grafting: this is a wound coverage procedure where in the Doctor will perform a surgical procedure in which he will transfer a piece of skin from one area to another.

• Flap Covers: This reconstructive surgery is a technique where soft tissues are lifted from a donor site and moved to the recipient site with the help of an intact blood supply.

• Burns and post-burn Reconstructions: To treat Burn injuries, to improve the function and appearance of burn scars.

• Vascular Malformation:It is formed by the development of unusual blood vessels.

• Wound management: Latest dressing techniques and vacuum therapy.

To get an expert wound management, book an appointment online or by phone.