Dr Srikanth Varma Specialist Orthopaedic and Hand Surgery in Al Nahda, Dubai.
Expert in Microsurgery
Orthopaedic Surgeon expert in Trauma, Hand and Wrist surgeries, Reconstructive Surgeries for Hand.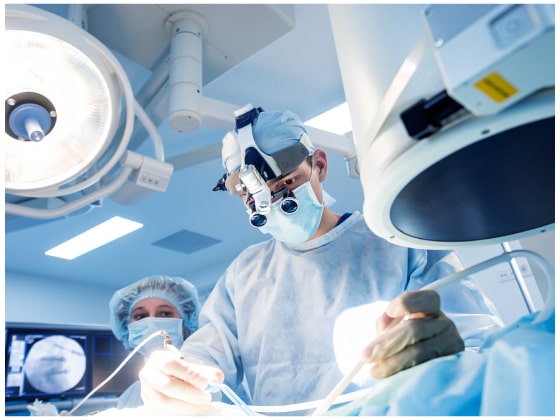 Microsurgery is an advancement in the field of surgery, where tiny anatomical structure are repaired. This uses magnification lenses called operating microscope.

Using microsurgery one can re anastomose blood vessels and co opt the nerves.

One of the important applications of the microsurgery is Replantation surgery. Replantation is a surgical reattachment procedure of any body part which got severed from the body, for example, the finger, hand or arm of a patient whose particular part has been cut from the body.

Other applications involve free tissue transfer, surgery on nerve tumours etc.,

Dr. Srikanth has performed replantation at various levels of upper limb, and is an expert micro surgeon who has done various free tissue transfers with success.