Dr Srikanth Varma Specialist Orthopaedic and Hand Surgery in Al Nahda, Dubai.
Expert in Arthroscopy and Arthroplasty
Orthopaedic Surgeon expert in Trauma, Hand and Wrist surgeries, Reconstructive Surgeries for Hand.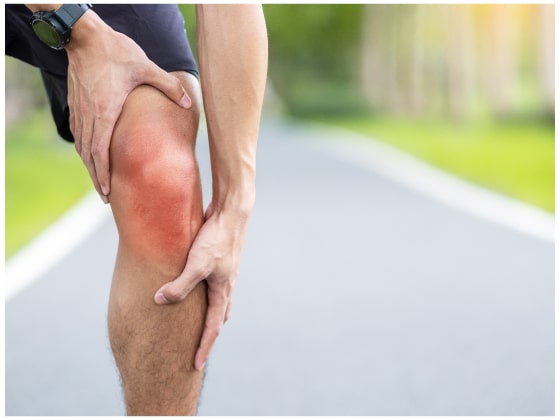 Arthroscopy is a surgical procedure to detect and treat the condition of your joint pain with the help of a small camera.

It is a minimally invasive technique that allows the surgeon to look inside of the joint without making a big incision.

Before the surgery, anaesthesia will be given, so the patient doesn't feel pain during the procedure. During the surgery,a narrow tube will be inserted which is attached to a fiber-optic video camera by making a small incision to diagnose the cause of the problem.

surgery will be performed with the help of thin surgical instruments inserted through additional incisions..

Arthroplasty is a surgical procedure to restore the function of a joint by resurfacing the bones. A patient who needs arthroplasty surgery experiences severe pain in their affected joints, has difficulty walking and climbing stairs and an inability to perform daily activities smoothly.

Before conducting any surgery, Doctor will assess your range of motion, strength and stability of your joints. An X-ray can be done which will help in determining the condition of the damage.

During the surgery damaged part of the joint will be removed and replaced with a metallic or ceramic device to recreate a healthy joint movement.

Dr. Srikanth Varma is an orthopaedic specialist and holds a fellowship in Arthroscopy and Arthroplasty. He has performed many such advanced and minimally invasive surgeries and gave relief to his patients.

Consider our expert for a hassle-free treatment. Visit us or call us to book an appointment today.